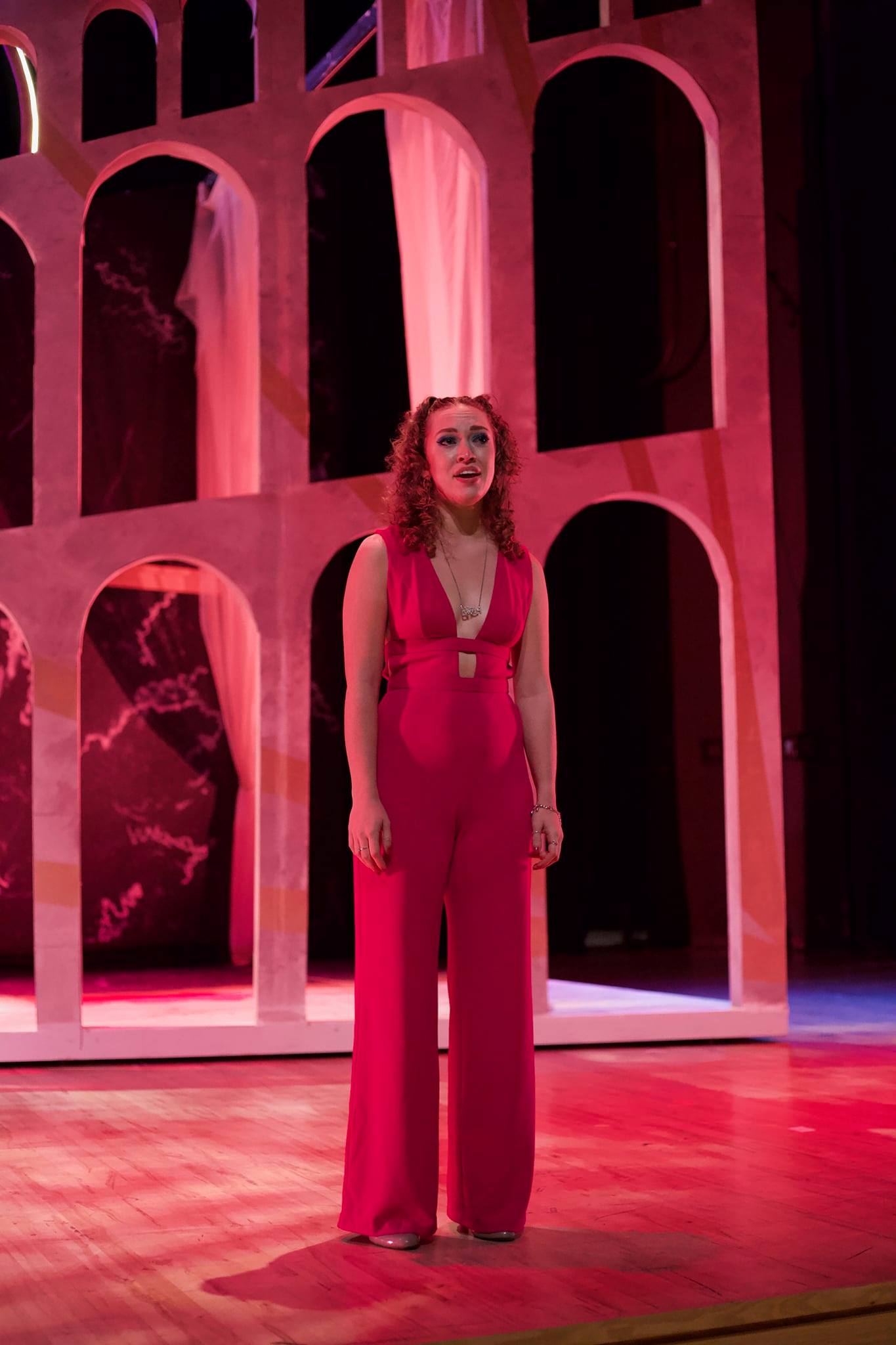 Above all, I am an opera singer.
However, when the pandemic put my performance career on hold for a few years, I decided at the peak of quarantine boredom to teach myself how to code. It itched that singer part of my brain that loves learning new languages. I was hooked! I now have developed the skillset to design gorgeous artist websites and have learned how to take the diligence that all those years of practicing voice have taught me to assist others in organizing their lives and their businesses.
It is no secret that I am a creative. I love taking what looks like nothing and turning it into a fully realized product. This not only applies to my vocal repertoire, but to my web design as well. As a musician myself, I know what artists need to stand out and make a beautiful online impression. In our current technology-driven world, online presence is more important than ever before. 
My decade of diligence in the practice room and in rehearsals has given me the time management and organizational skills to help with any project! Whether it be simple data entry, social media management, or anything in between, I promise that I have what it takes to help your business get to the next level. Plus–I love it! Helping others get into the groove brings me great joy.
I recently completed the Google Data Analytics course as well as their Digital Marketing course which have helped me immensely in working with other companies. Reach out to me today for more information on how I can assist you!
Rylee was a joy to work with. She's professional, clear and diligent. She redesigned our website much more quickly than we had expected, and it looks beautiful! She brought great ideas about design and usability and we couldn't be happier with the final product. I would hire her again in a heartbeat. 
Indre Viskontas, Pasadena Opera
Rylee is The 25th Hour's go-to-on-the-ground-dig-into-the-tasks superhero. As our designated Virtual Assistant, she is adept at task and time management and gets stuff done; she would have to be as pursues her operatic goals and supports The 25th Hour!
Rebecca Spade, The 25th Hour
I love the way my website turned out! Rylee is so considerate, communicative, and efficient. She added the personal details I wanted and made sure it was clear and organized.